The procurement platform for warehouse and retail equipment
Choose between multiple offers
About Proficircle
Looking for your next equipment? But don't know where to start?
Proficircle has got you covered. Get access to any equipment for any space with flexible payment options.
Fast
Turn weeks of time-consuming sourcing into just a few clicks. Equip your space fast.
Flexible
Compare and combine services to build the perfect equipment package.
Cost-Effective
Save up to 20% thanks to the integrated auction system. Multiple vendors bid to win your request
The market now
Does that sound familiar?
Our platform
We help you equip
any space in minutes.
Our platform
This is how we make
acquisitions easy for you.

Submit request
Buyer submits his equipment need in a simplified request form via the platform. This form is used to generate a technical layout and present it to buyer.

Auction starting
The request together with the technical design are used by the platform to start an Auction. Vetted producers and dealers are invited and bidding starts.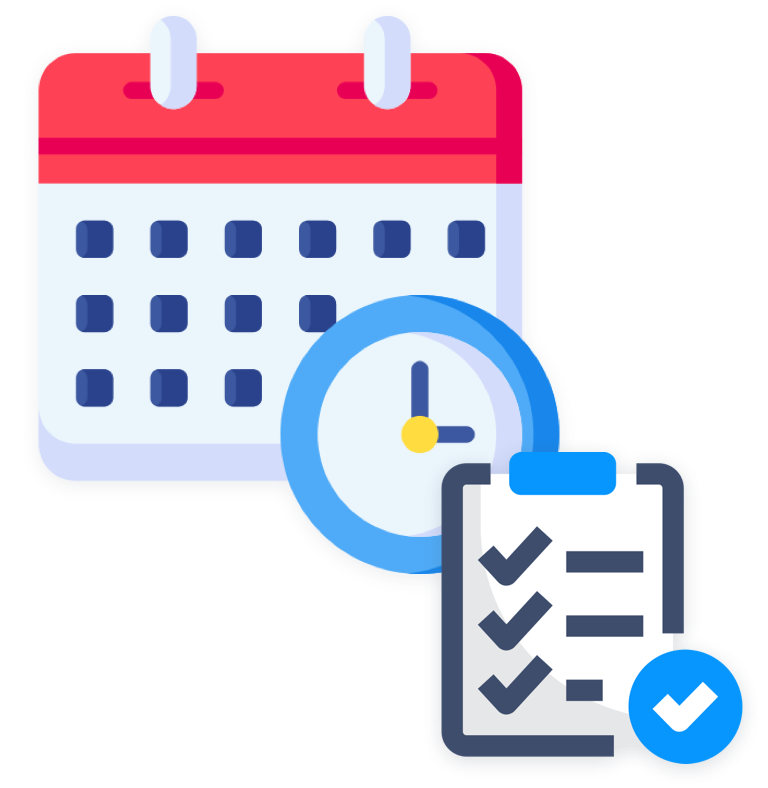 Offers are ready
Final offers are generated in 3 days and visualized in a comparative table where the buyer can choose the most preferable vendor and payment terms.
Our network
Wondering what equipment you
can procure on our platform?
Our testimonials
Why others choose Proficircle
"I chose to work with ProfiCircle because of the multitude of positive reviews from other people and its low prices relative to its quality."
""We got two better offers than anywhere we had managed to get on the market so far"


Salut!
Proiectul tău începe aici.
Completând formularul vei obține cele mai bune cotații de preț.