Client: Sunliquid plant in Romania produces cellulosic ethanol on a commercial scale obtained from agricultural residues. It is built on a 10-hectare area, in Podari, Dolj County and has an annual production capacity of 50,000 tons of cellulosic ethanol.
The company's need: Fitting out of two document archive storage areas covering 40 square metres.
ProfiCircle's solution: Clariant Romania has found, through ProfiCircle, industrial shelving that provides easy access to documents and keeps them in optimal conditions.
The result of working with ProfiCircle: Equipping the two dedicated archiving spaces efficiently, saving 50% in terms of budget, thanks to the ProfiCircle platform's auction system, which identifies the 3 best bids and provides the company with a comparison table. The fitting out of the storage spaces was successfully completed in just 2 weeks.
Why the company chose to work with ProfiCircle: The willingness of the ProfiCircle team to identify the best solution for Clariant Romania and the easiness of using the platform are some of the main reasons.
"We appreciate that the ProfiCircle team has answered all of our questions and requirements and has shown flexibility with our needs. We will certainly collaborate on other projects in the future." – Lorena Bogdan, HR Analyst Clariant Romania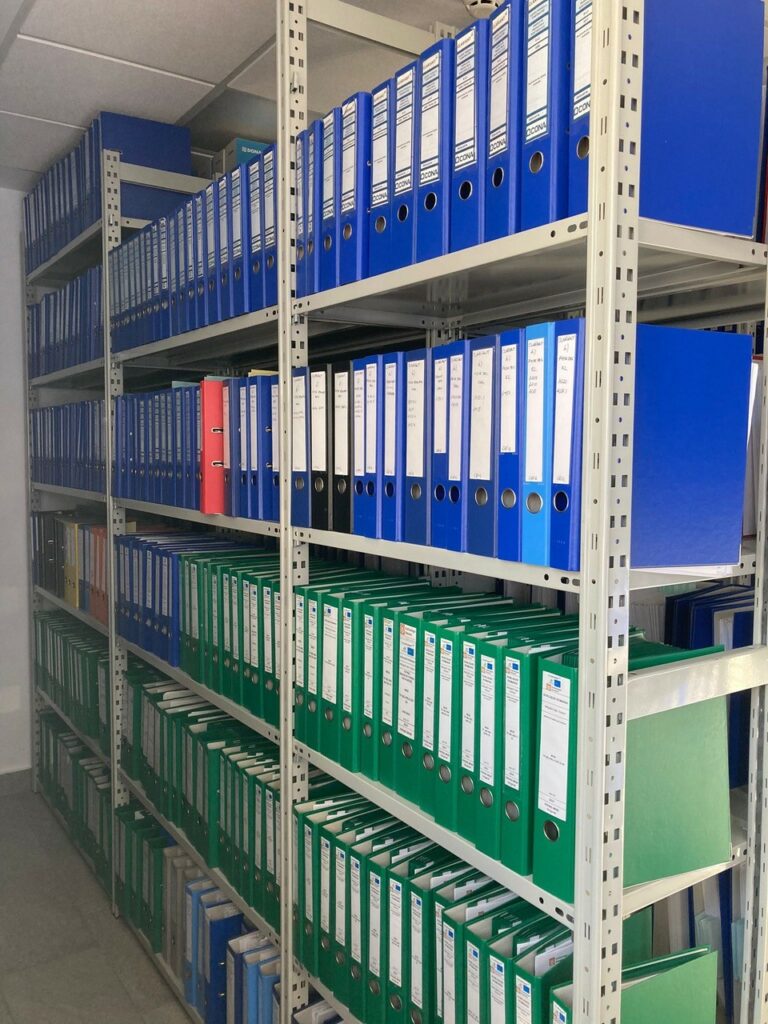 Advantages of working with ProfiCircle: The speed with which the company received the comparison table with the 3 offers, the speed of the project execution, the efficiency and support provided by the team throughout the project implementation.
The differentiating element of the collaboration with ProfiCircle: Ability to customise and optimise the solution according to company requirements quickly and efficiently.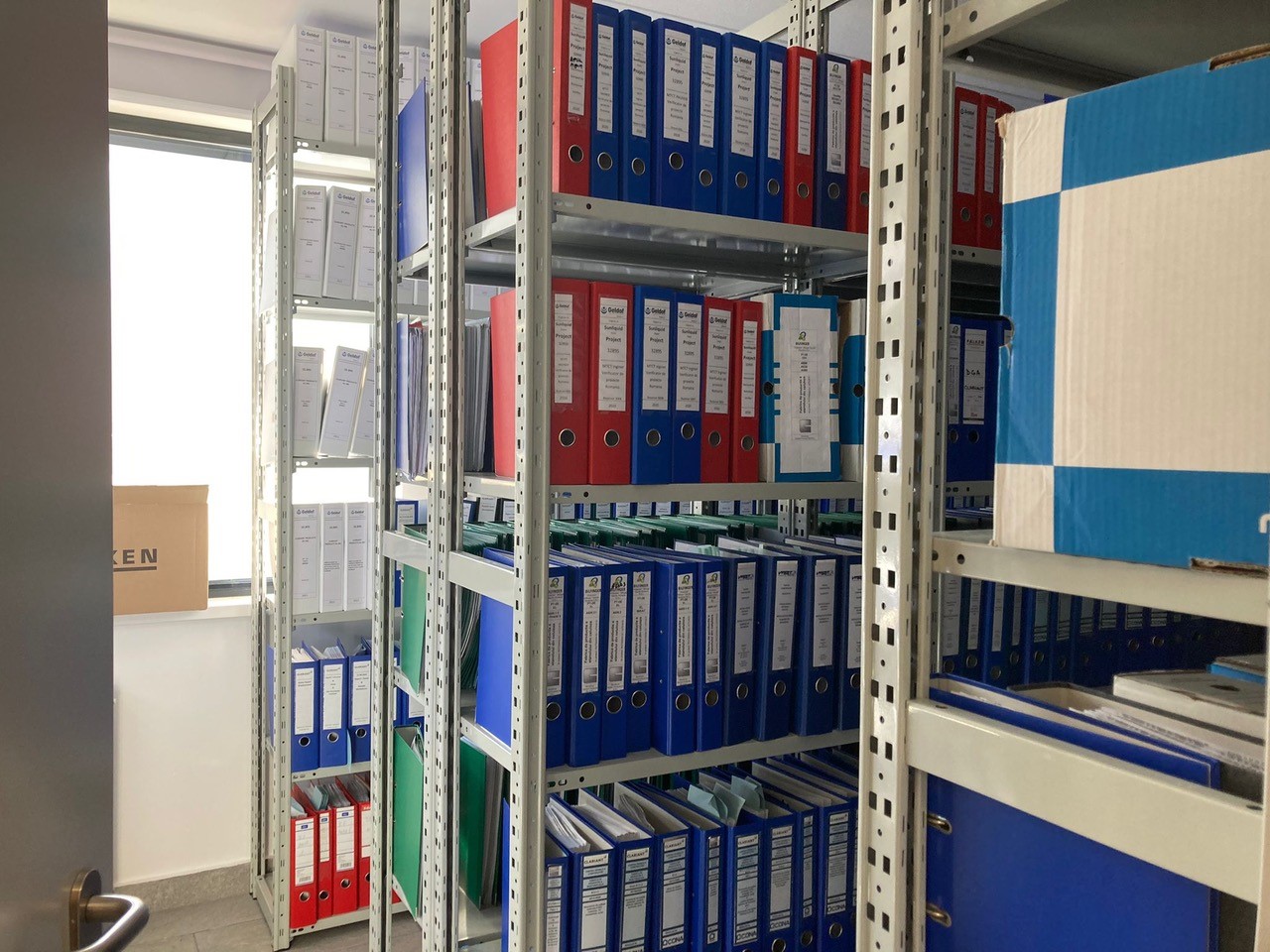 "The quality of the equipment purchased through ProfiCircle is very good, as is the value for money. The shelves in our archive spaces are still intact." – Lorena Bogdan, HR Analyst Clariant Romania
What aspects were most appreciated in the collaboration with ProfiCircle: The flexibility of the ProfiCircle team to meet the requirements and standards of Clariant Romania, the quality of the equipment purchased and the professionalism of all the suppliers involved, including the installation team.
Most useful features of the platform: Ease of tender preparation (quick completion of the technical requirements form) and communication with the ProfiCircle team and all stakeholders, as well as price transparency.