Client: KSC Transport is a company founded in 1994, in Oradea, which offers road transport services, intermodal transport, but also different solutions for industry and warehousing. It operates in Continental Europe, UK and Ireland.
The company's need: KSC Transport wanted to transform an existing warehouse into a much better optimised and properly equipped logistics space.
ProfiCircle's solution: The company leased conventional pallet racking via the ProfiCircle platform to maximise existing storage space. With just a few clicks, KSC Transport found the best solution to equip its logistics space.
The result of working with ProfiCircle: Through our platform, the company maximised existing storage space by 50%. Now, the logistics space can be optimally utilized, loading and picking of pallets is simplified, and in addition, staff efficiency and effort required for storage and access is improved.
Also, the company has been able to purchase the pallet racking system on a lease basis, at prices up to 15% lower than other suppliers' offers, and the quality of the equipment received and the support provided by the supplier have been of the highest standard.
Why the company chose to work with ProfiCircle: The platform's ease of use, the fact that the company had access to several quality offers, and the fair value for money, as well as the consultancy provided by ProfiCircle's specialists were the basis of KSC Transport's decision to work with us for this project.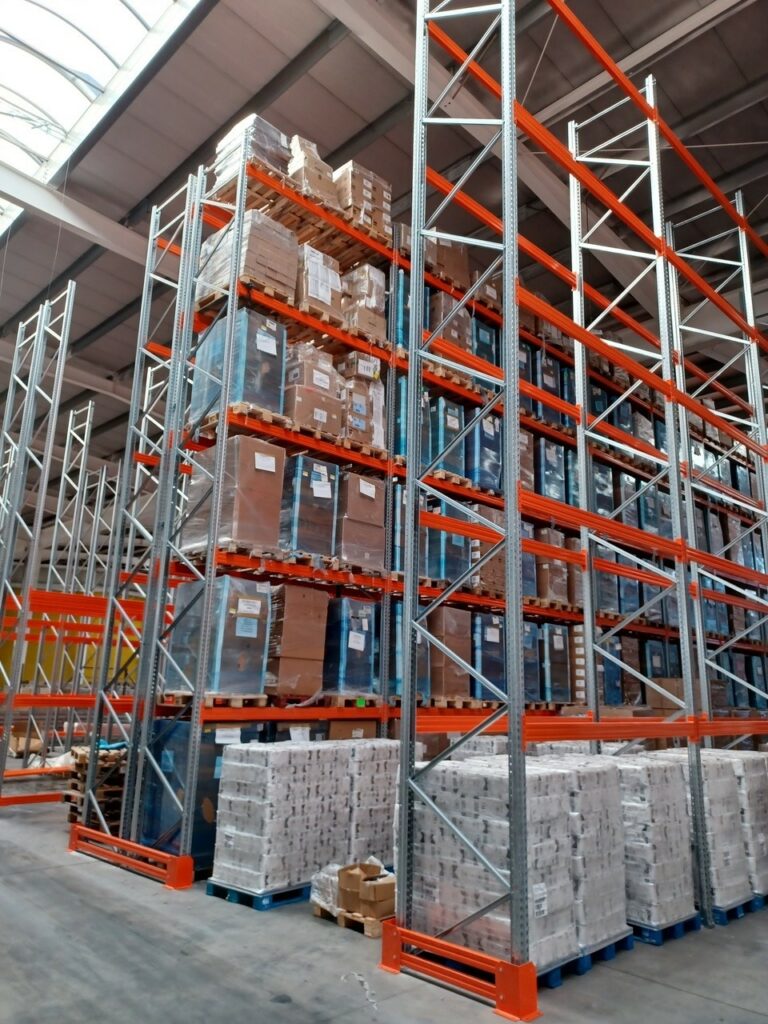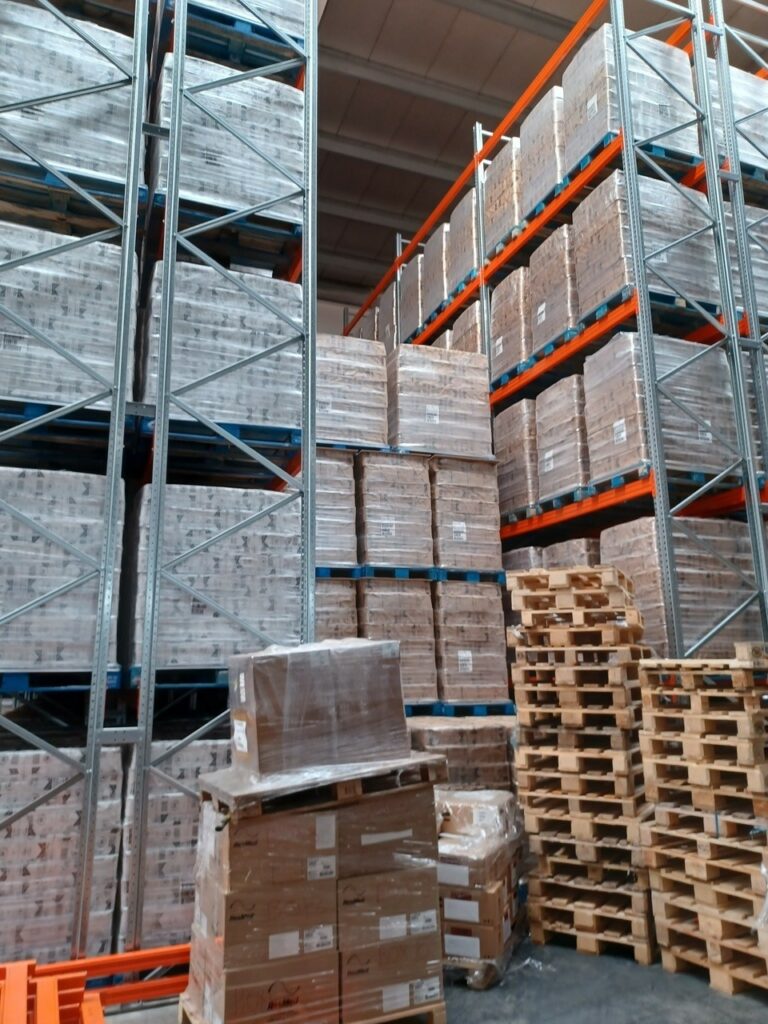 "The speed of receiving the offers for our need, the price transparency, but also the support provided by ProfiCircle consultants throughout the implementation of the project are the main elements we appreciated when collaborating with the platform. We also experienced a lot of flexibility shown by the ProfiCircle team and their partners, so that our core business continued without interruption." – Gheorghe Moldovan, Business Development Director KSC Transport.
Advantages of working with ProfiCircle: Simplification of the entire equipment procurement process, starting with filling in and submitting the request, selecting suppliers and receiving offers in a comparative table, contracting the equipment and the actual implementation of the project. Thanks to the auction system, KSC Transport received 5 detailed bids, which helped the company make the best choice for its warehousing needs based on the selected criteria.
The differentiating element of the collaboration with ProfiCircle: Digitisation of the entire process, from the auction to project implementation.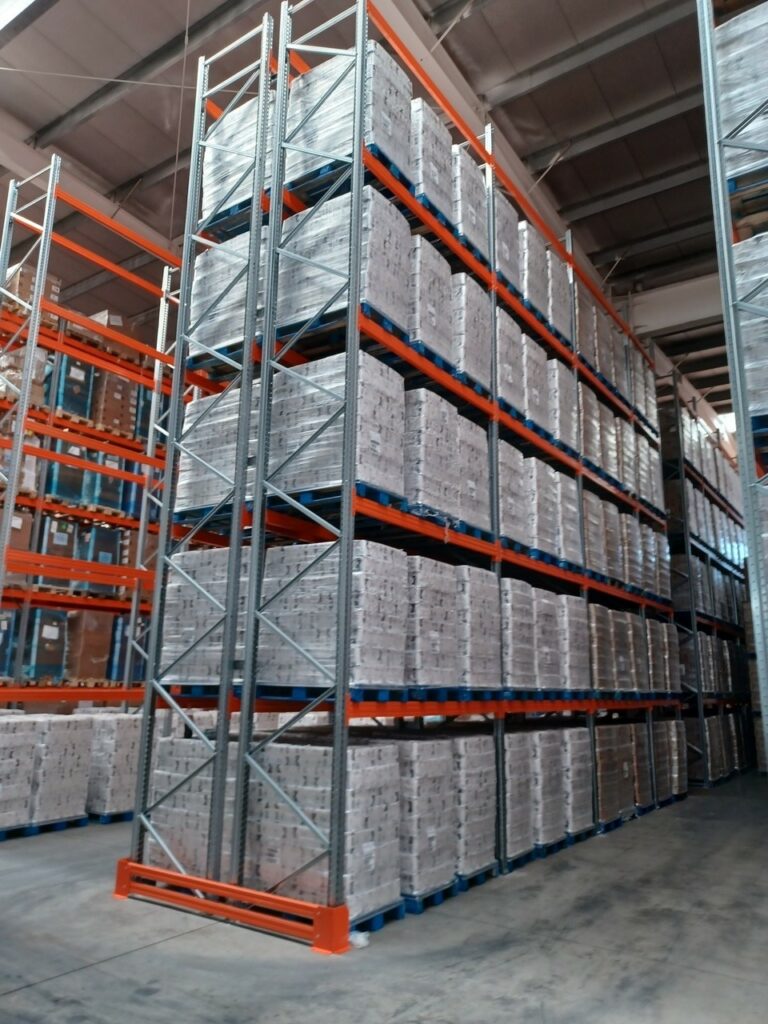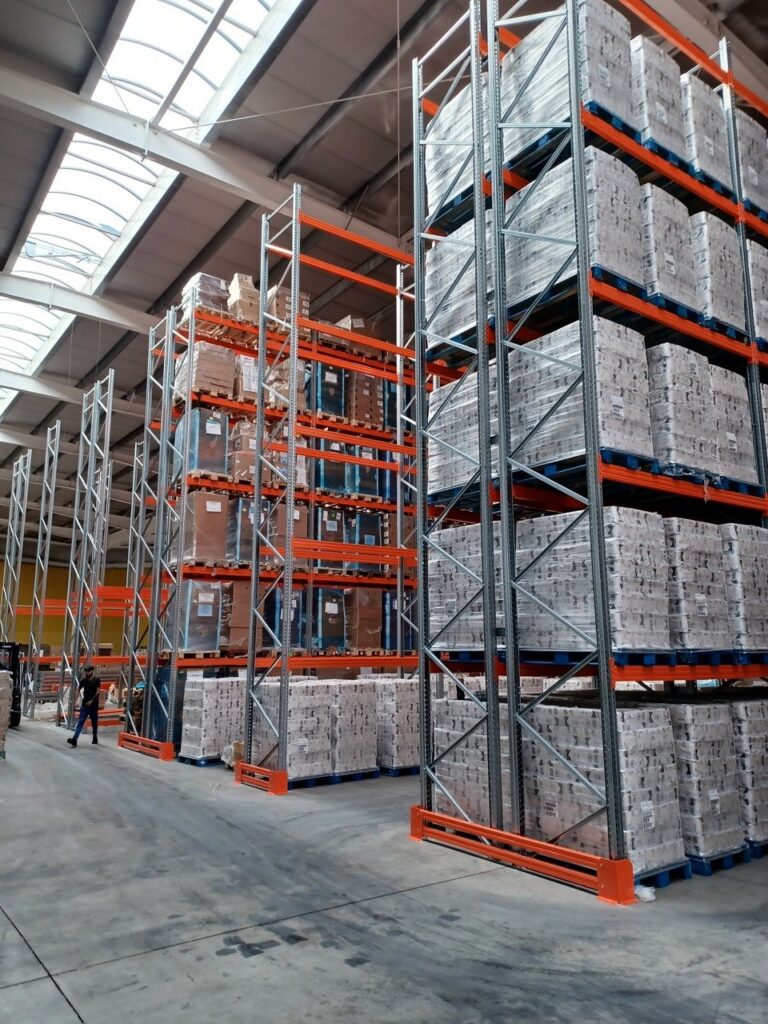 "In working with ProfiCircle, we particularly appreciated the team's understanding of the project and our needs." – Gheorghe Moldovan, Director Business Development KSC Transport
What aspects were most appreciated in the collaboration with ProfiCircle: The professionalism and advice provided by the team, as well as facilitating finding the right racking supplier for KSC Transport's needs.
Most useful platform features: The auction system, the ability to purchase leased racking, the price transparency, and the ability to save time and budget.