Why does equipping your warehouse have to be so expensive, time-consuming and complicated? 
Well, it doesn't now, thanks to Proficircle. We simplify warehouse equipment acquisition projects and create an ecosystem that allows everyone to equip at the right price and time.
Choose between multiple warehouse equipment systems in one place
Pallet Racks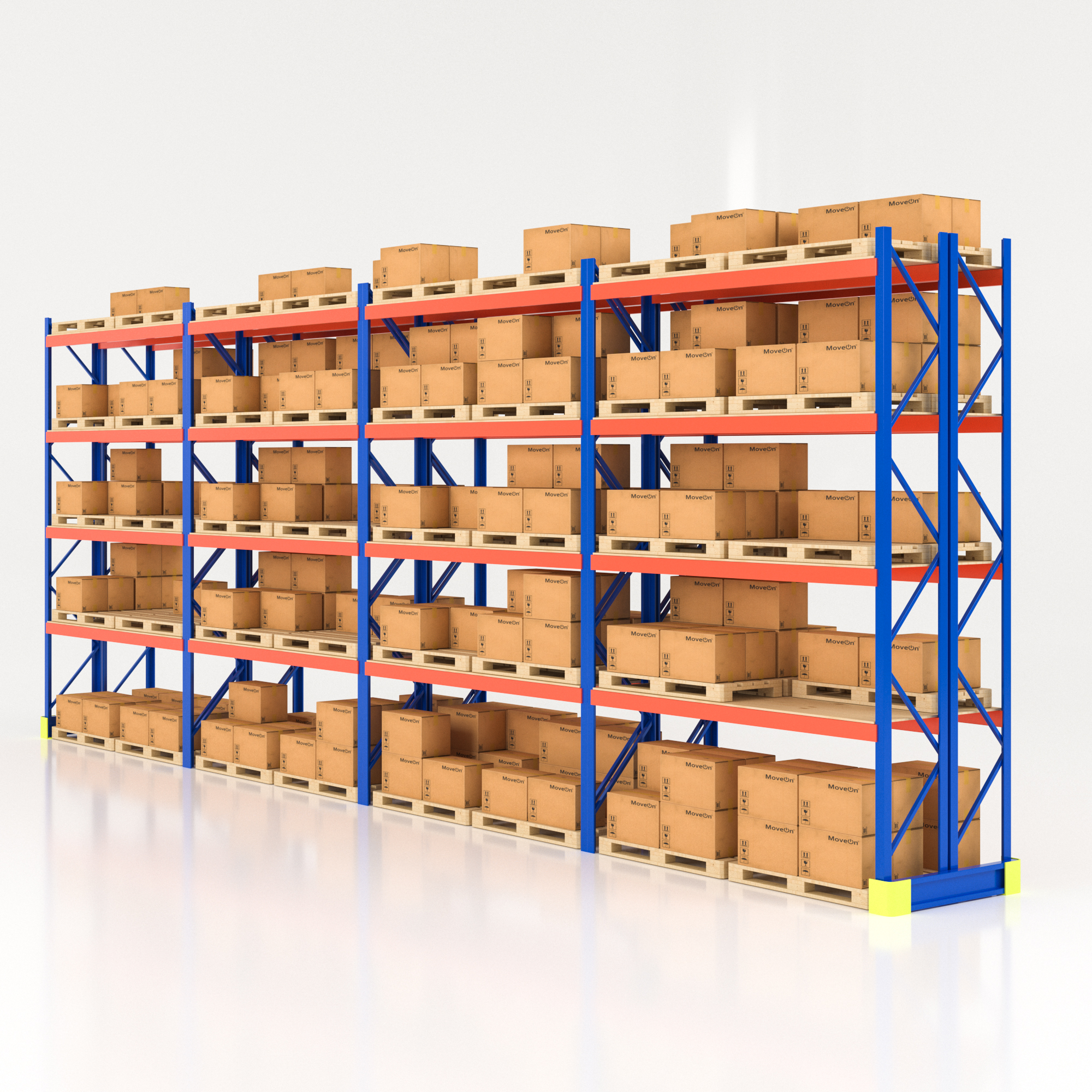 Cantilever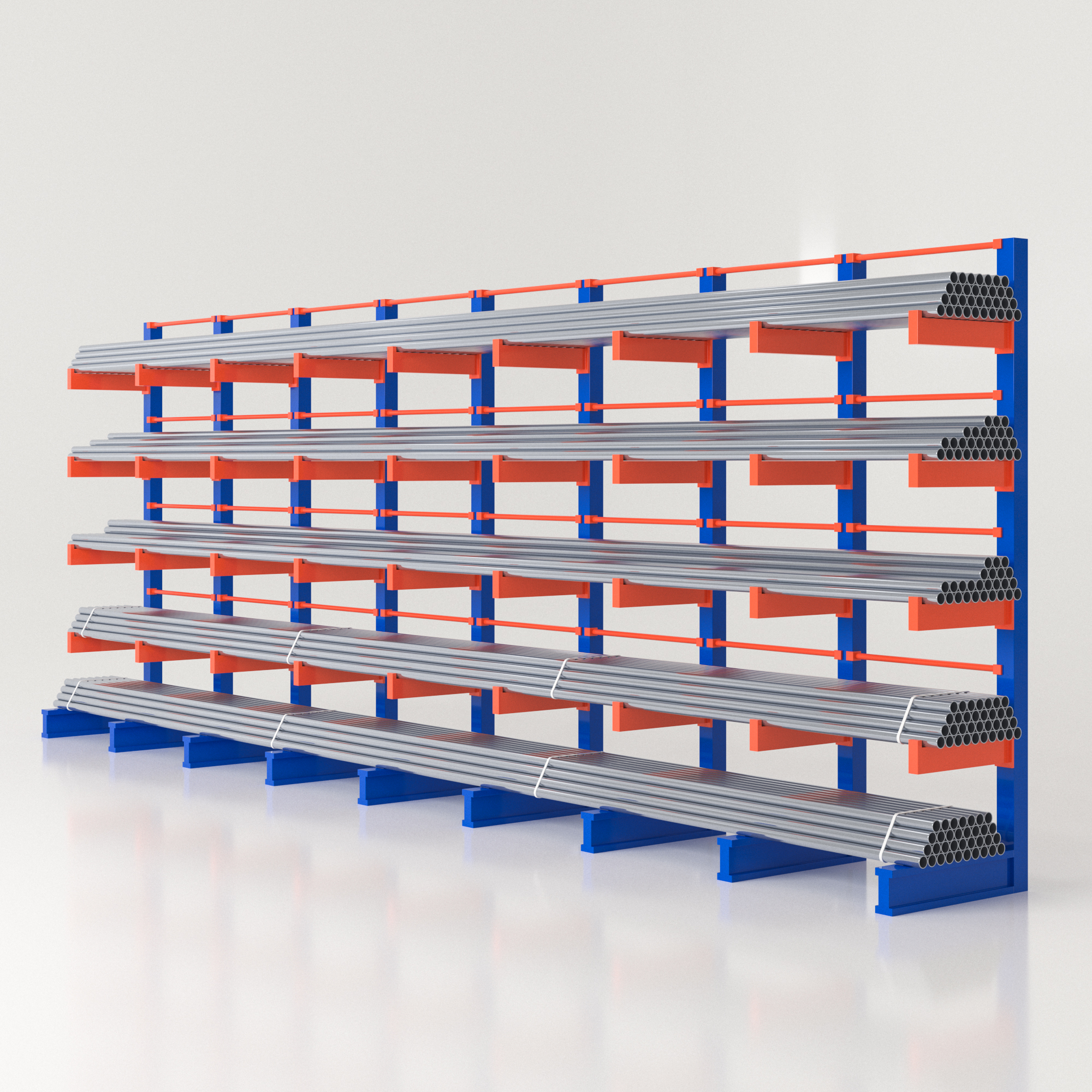 Mezzanine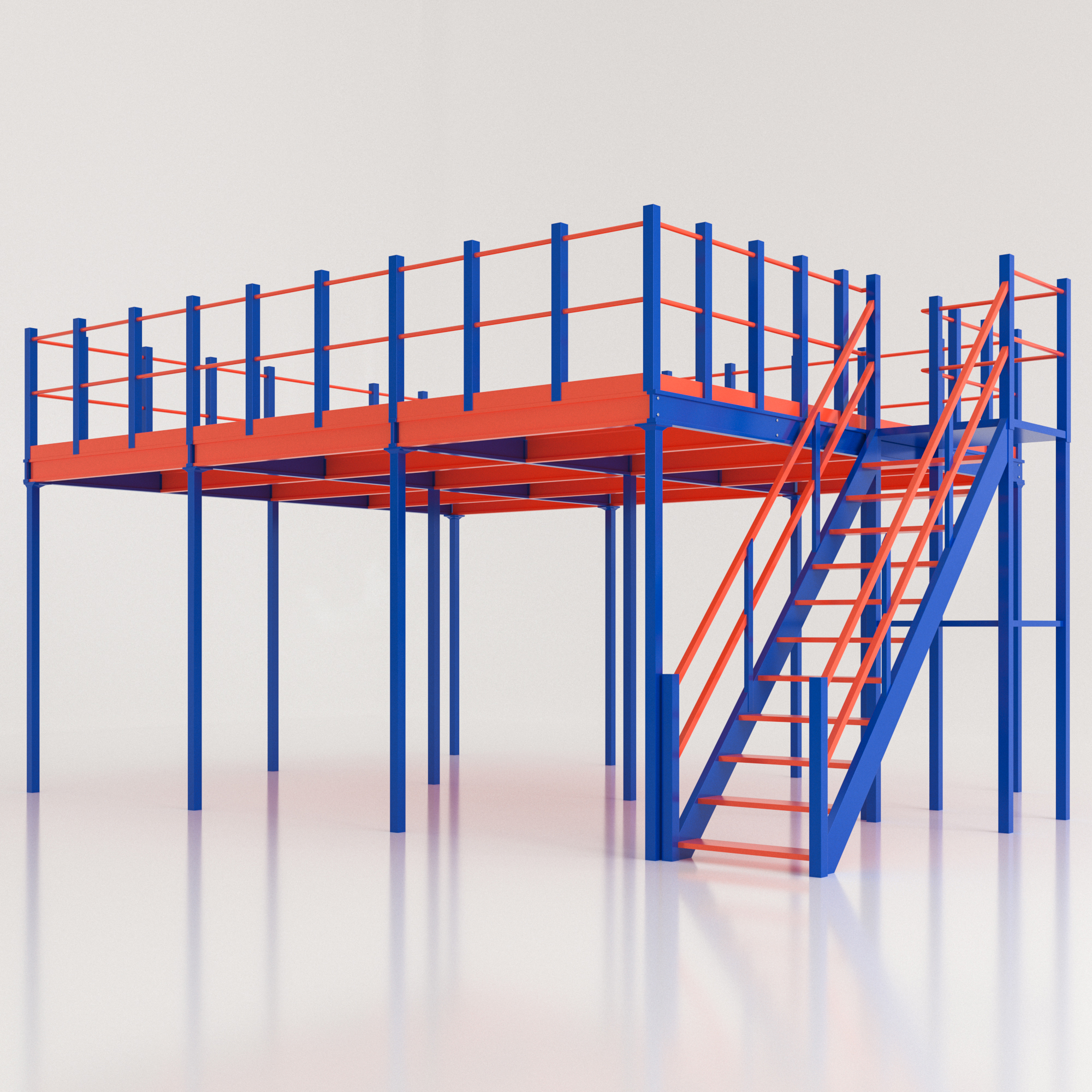 Picking solutions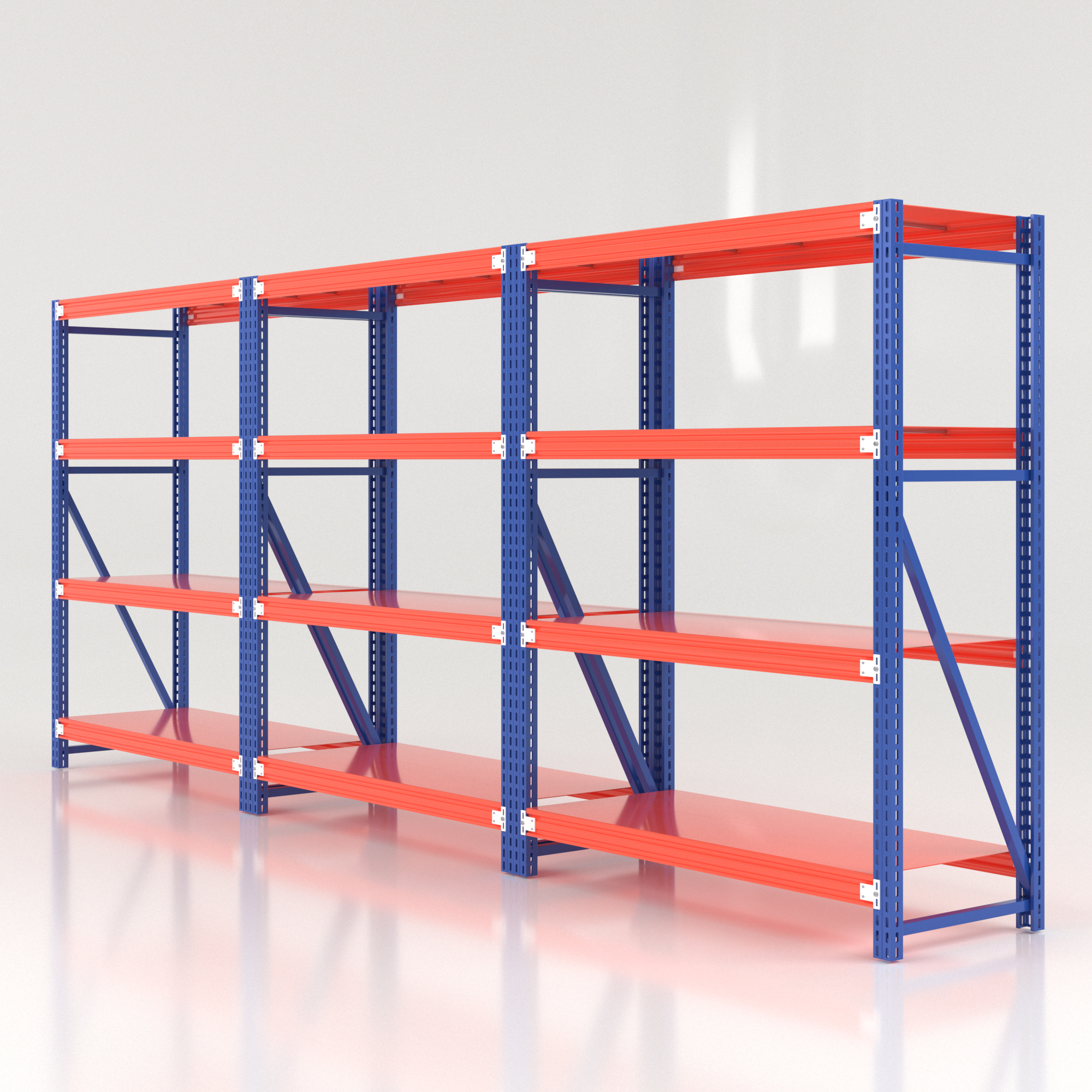 Material Handling Equipment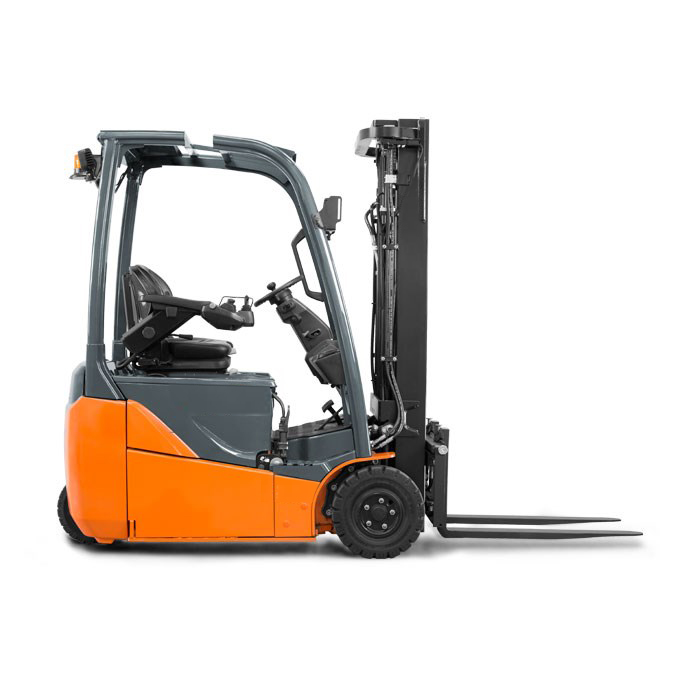 Add services to your equipment
ProfiCircle combines smart sourcing tools with the ability to add a range of services to your project –
all within the platform.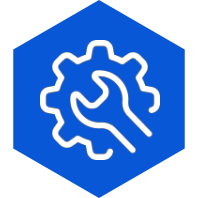 Assembly
Choose the ultimate all-inclusive sourcing option and let ProfiCircle arrange for your new equipment to be assembled on arrival.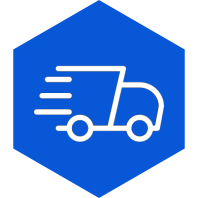 Transportation
Using our network of transport partners, ProfiCircle can arrange for delivery direct to you - at the best possible price, wherever you are in Europe.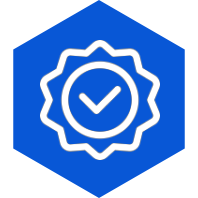 Full-Service Lease
Get your equipment fully insured at the point of purchase with a customizable leasing plan with bespoke options for each acquisition.
Our Partner Network
ProfiCircle has partnered with over 50 vetted European equipment producers and 60 transport and assembly providers internationally. Thanks to these collaborative partnerships, ProfiCircle can offer an unrivalled service at unmatched prices. ProfiCircle caters for our customer's needs at every stage of the project – from generating quotes, right through to delivery, installation and beyond.