Wondering what equipment
you can procure using our platform?
Do you want to equip your space?
With Proficircle is simple.
Get your next warehouse equipment sorted in minutes. 
Submit the request
Fill in your equipment need via our simplified request form in few clicks.
This form generates a technical layout and help visualization of your purchase.
Smart, right?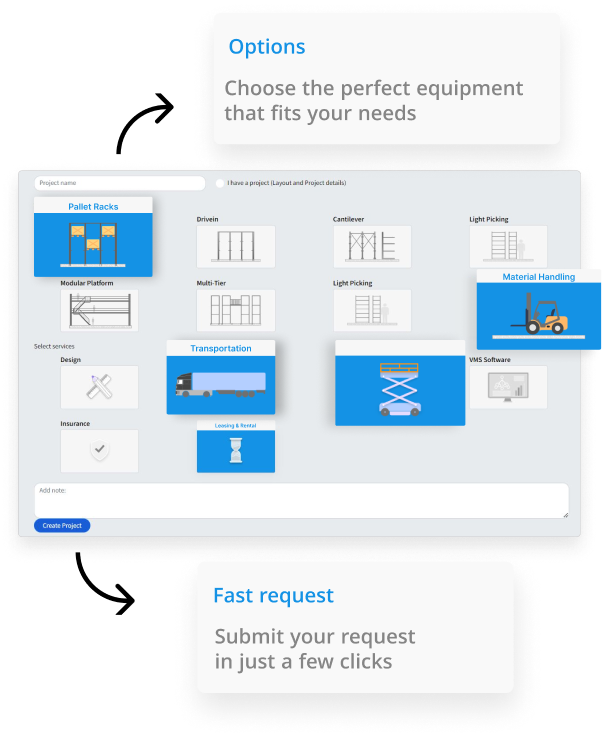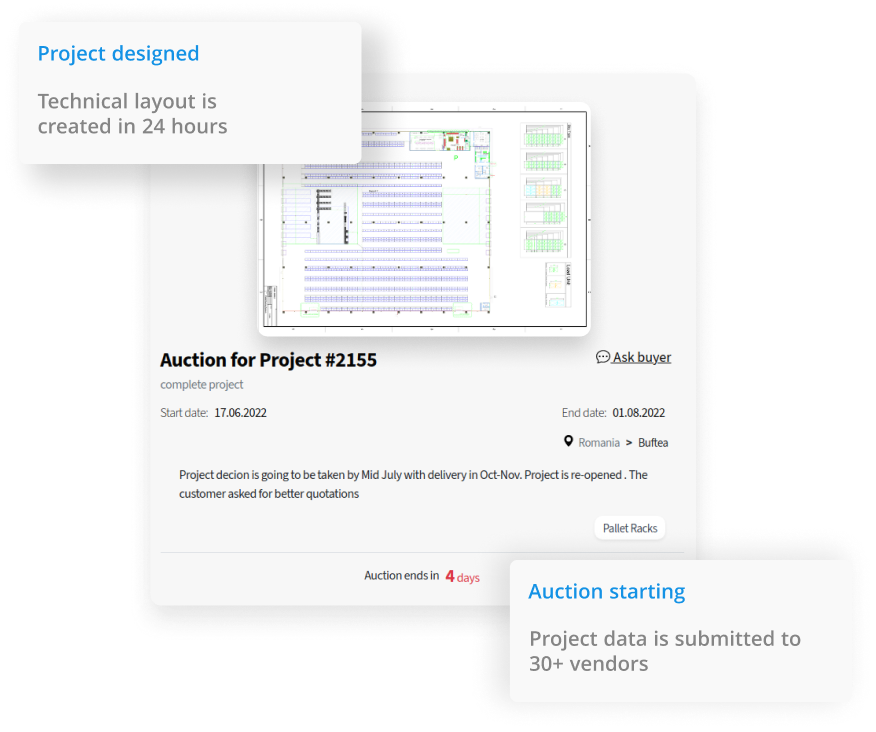 Auction starting
The request form and technical layout are used by the platform to start an Auction.
Validated sellers are invited and bidding starts. During the auction prices can decrease up to 15%.
Offers are ready
Final offers are generated in 3 days and visualized in a comparative table.
You can now review the offer details and choose the most preferable seller.
It is that simple!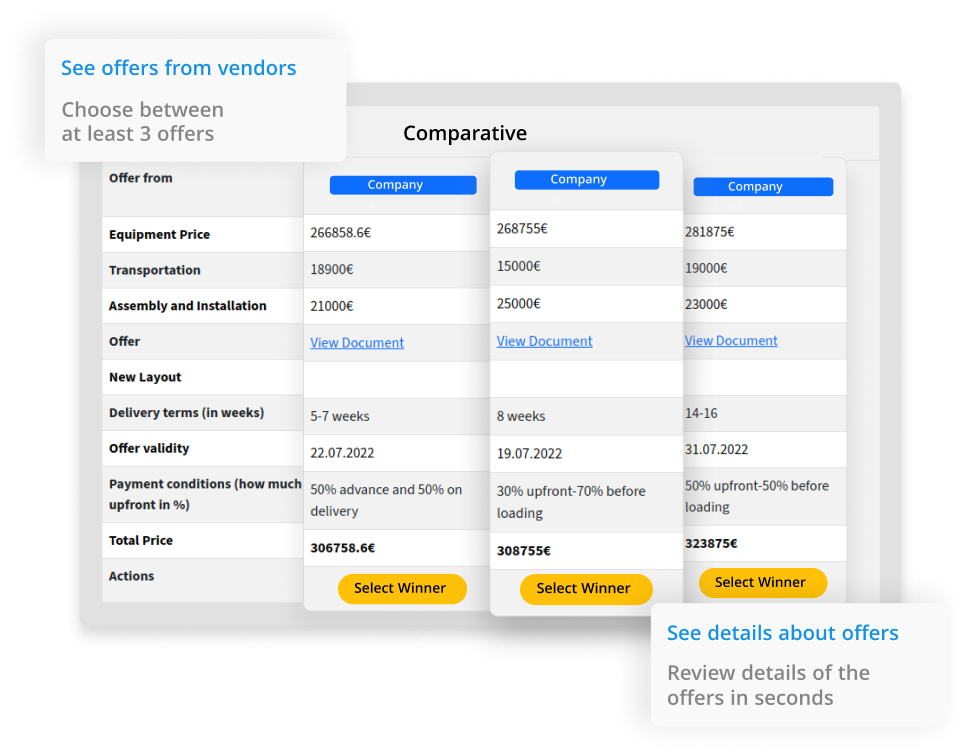 Trusted by innovative companies around Europe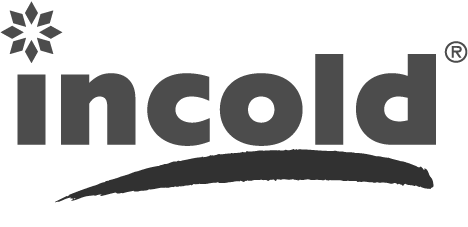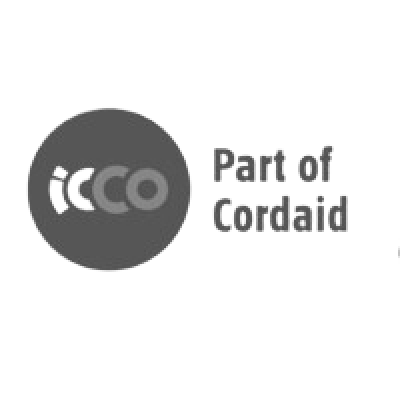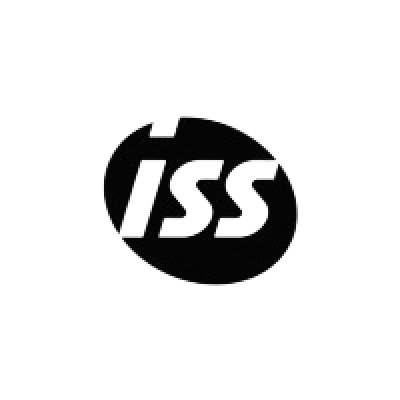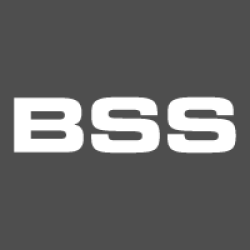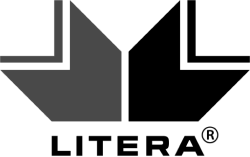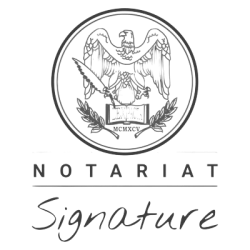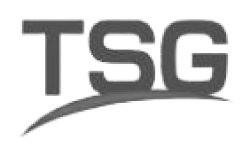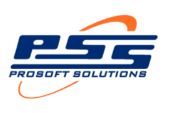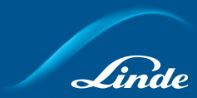 How other companies are equipping
with Proficircle
Weeks of sourcing and negotiations?
Forget about them with Proficircle.
Request your equipment with us and get free access to multiple prices.
Save weeks of sourcing and negotiations. Choose the best offer in less than a week.
Buy from the right supplier
projects requested this year
We help you equip any space in minutes.
Why companies choose Proficircle
We sourced pallet racks. I am pleased with the way information is collected. Possibility to purchase from international suppliers and low prices is indeed they advantage.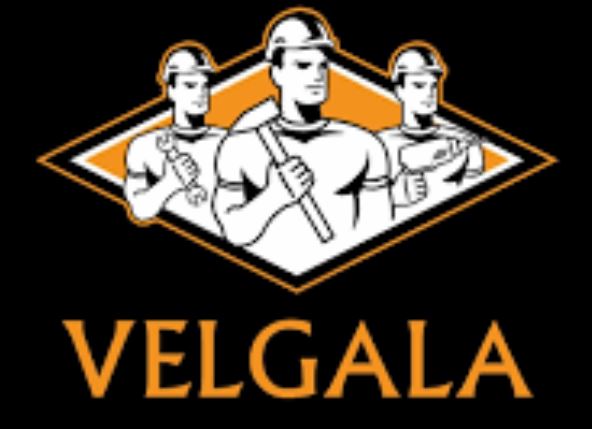 We purchased pallet racks. Free consultancy and design, multiple offers and low prices are the factors which will keep them as our provider in the future. 10/10 for the idea of the platform.

Daniel Popescu
Heckler Romania
We definitely will use Proficirlce in the future. The quick sourcing and consulting surprised us. It is super nice to be able to compare prices that easy. We bought pallet racks.

Alexei Albu
Company Med Srl
We were consulted and supported in a professional way. After that it was easy to follow - comparative table, offer reviews- digital and simple.

Doina Cazacut
SC DOLY-COM DISTRIBUTIE SRL
I was interested in the free consulting which they provide. That helped me to understand my need. 10/10 for the platform - it is exceptionally easy to use it.

Raul Chiorean
Stork Medical
I chose to work with ProfiCircle because of the multitude of positive reviews from other people and its low prices relative to its quality.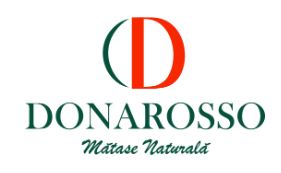 Liliana Gheorghe
Donarosso
We got two better offers than anywhere we had managed to get on the market so far

Cristian Dinu
Clandestin Beer
10/10 for the platform - super user-friendly. The fast execution on our need and the constant consulting in the process is their strength.

Cristina Prejoianu
TEHNO ELECTRO MEDICAL CO
We found it extremely easy to source our equipment. Their customer support and network of suppliers was the key.

Lukacs Jeno
Lupalking SRL
What convinced us to use the platform is the fact that we get free consulting and comparative table. We were amazed how easy it was to pay in instalments as well.

Andrei Boureano
Balcanic Fashion Boutique
It is 10/10 indeed! My need was solved exceptionally easy. Fast execution and free consulting were the key for me. The comparative table is amazed me too.

Florin Lungu
TSG Solutions
Request for offer form and the layout support was important feature for us. The simple way to visualize the offers amazed us.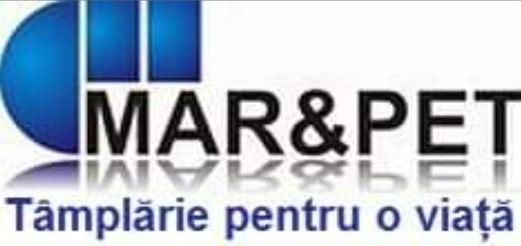 Mar & Pet
SC Mar & Pet Grup SRL
Simple, fast and free. They help you reach the best sellers in no time and cost. Platform is exceptional.

The fast execution and consulting were beyond my expectation. Comparing between several prices saved me not only time but money too.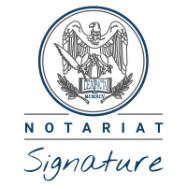 Being an international chemical company it is hard to decide quickly on the right supplier. WIth the platform we chose between multiple offers in short time.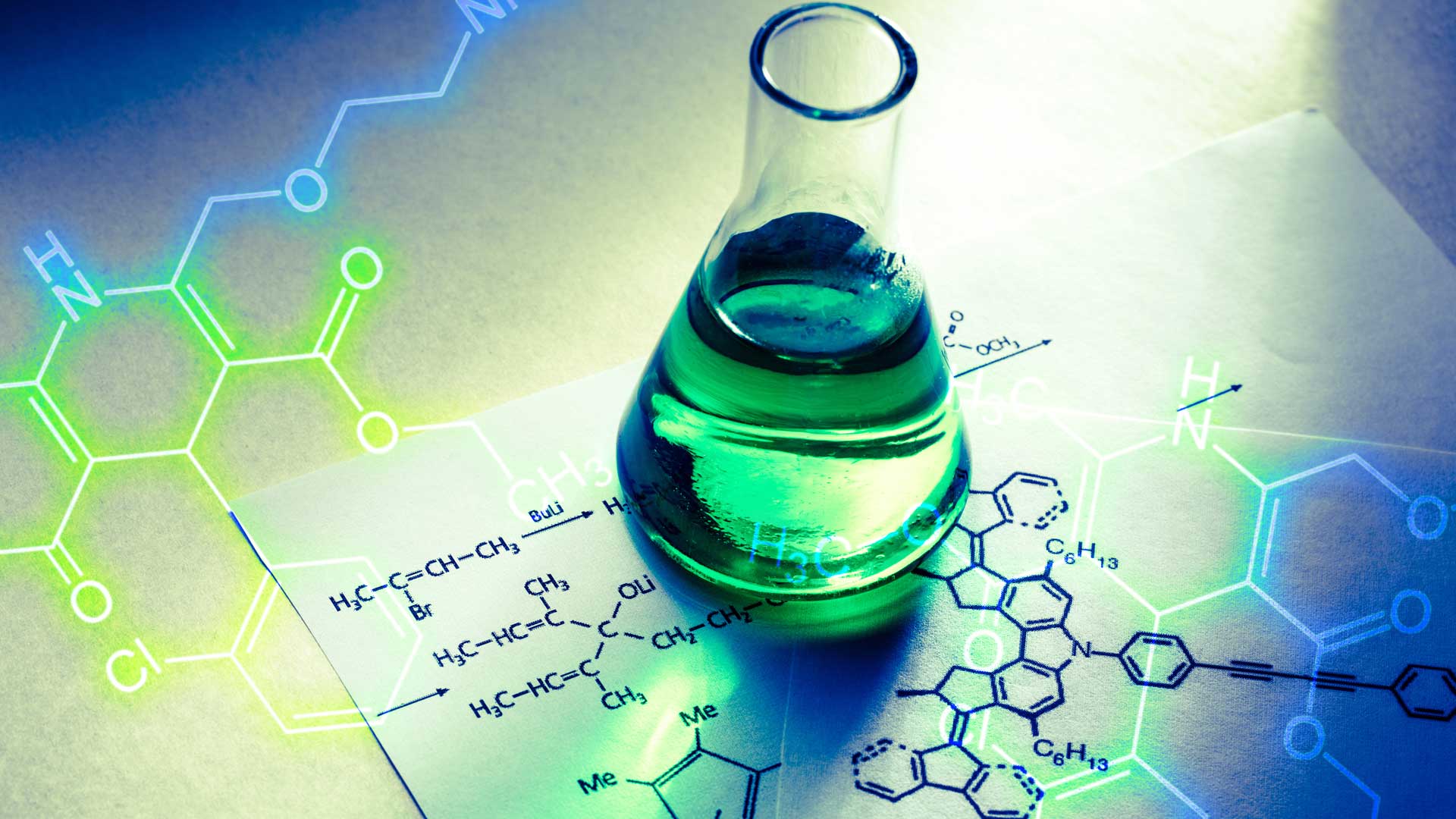 Anonymous
Chemical Manufacturer
Free consulting and design for our request. Our request was processed promptly. 8/10 for the platform.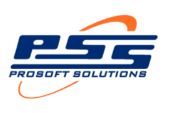 Ionut Maita
PSS prosoft solutions
We help you equip any space in minutes.