The procurement platform for warehouse and retail equipment
Choose between multiple offers
About Proficircle
Looking for your next equipment? But don't know where to start?
Proficircle has got you covered. Get access to any equipment for any space with flexible payment options.
Fast
Turn weeks of time-consuming sourcing into just a few clicks. Equip your space fast.
Flexible
Compare and combine services to build the perfect equipment package.
Cost-Effective
Save up to 20% thanks to the integrated auction system. Multiple vendors bid to win your request
The market now
Does that sound familiar?
Our platform
We help you equip
any space in minutes.
Our platform
This is how we make
acquisitions easy for you.

Submit request
Buyer submits his equipment need in a simplified request form via the platform. This form is used to generate a technical layout and present it to buyer.

Auction starting
The request together with the technical design are used by the platform to start an Auction. Vetted producers and dealers are invited and bidding starts.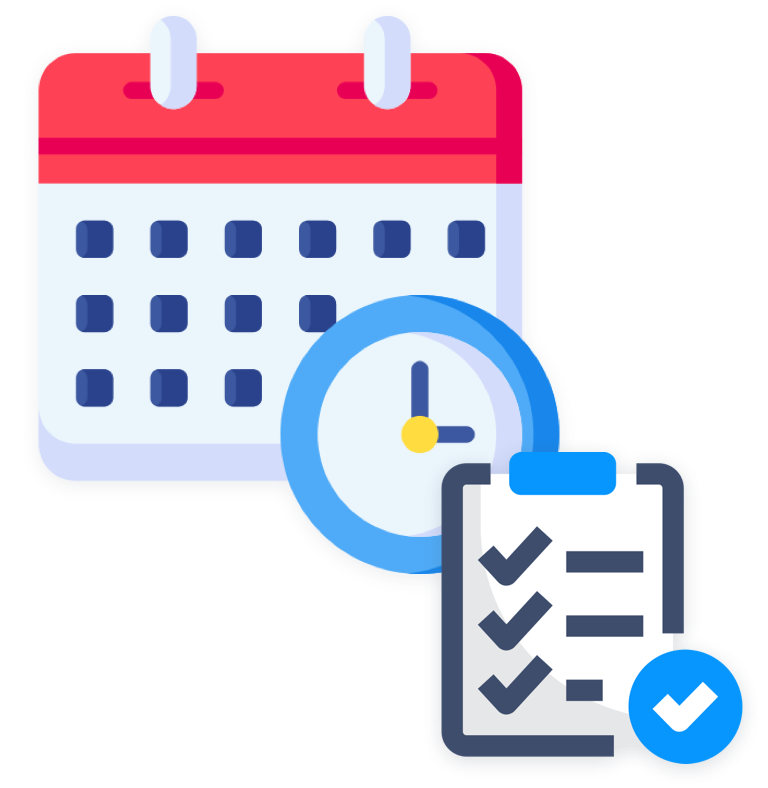 Offers are ready
Final offers are generated in 3 days and visualized in a comparative table where the buyer can choose the most preferable vendor and payment terms.
Our network
Wondering what equipment you
can procure on our platform?
Our testimonials
Why others choose Proficircle
10/10 for the platform - super user-friendly. The fast execution on our need and the constant consulting in the process is their strength.

Cristina Prejoianu
TEHNO ELECTRO MEDICAL CO
I was interested in the free consulting which they provide. That helped me to understand my need. 10/10 for the platform - it is exceptionally easy to use it.

Raul Chiorean
Stork Medical
I chose to work with ProfiCircle because of the multitude of positive reviews from other people and its low prices relative to its quality.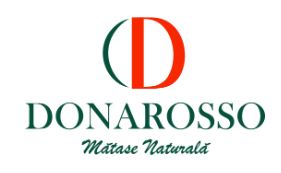 Liliana Gheorghe
Donarosso
We got two better offers than anywhere we had managed to get on the market so far

Cristian Dinu
Clandestin Beer
We found it extremely easy to source our equipment. Their customer support and network of suppliers was the key.

Lukacs Jeno
Lupalking SRL
What convinced us to use the platform is the fact that we get free consulting and comparative table. We were amazed how easy it was to pay in instalments as well.

Andrei Boureano
Balcanic Fashion Boutique
It is 10/10 indeed! My need was solved exceptionally easy. Fast execution and free consulting were the key for me. The comparative table is amazed me too.

Florin Lungu
TSG Solutions
Request for offer form and the layout support was important feature for us. The simple way to visualize the offers amazed us.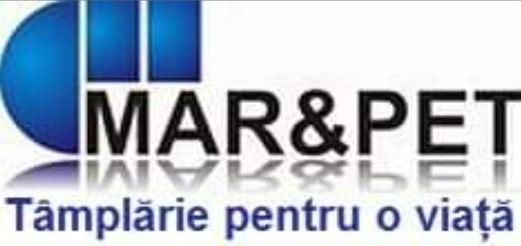 Mar & Pet
SC Mar & Pet Grup SRL
We were consulted and supported in a professional way. After that it was easy to follow - comparative table, offer reviews- digital and simple.

Doina Cazacut
SC DOLY-COM DISTRIBUTIE SRL
Simple, fast and free. They help you reach the best sellers in no time and cost. Platform is exceptional.

Frequently asked questions
How do you (Proficircle) get paid?
Proficircle gets paid by the sellers of the equipment. Sellers on the platform are the only payable users and we have pre-agreed terms with each of them. The buyer/client never has to pay anything to Proficircle no matter what the outcome of the request is. All is for free. 
Are the suppliers from Europe?
All vendors on Proficircle no matter if they are producers or dealers are based in Europe and operate across Europe. Proficircle does not allow offers of storage solutions for the European market via vendors out of Europe. We vet each seller on the platform before allowing them to participate in auctions.  
Can we see the product before we buy it?
Proficircle is not a dealer with inventory of storage solutions. Therefore, there is no showroom where buyer can go and experience the products before they buy them. However, each seller on the platform provides all details and specs so that the buyer can have full picture of the quality.  
Do I pay a commission?
All buyers are free of charge at any point of the sale. Proficircle hasn't implemented any charging policy to any project request. Buyers take complete control of their request at any time with the support of the internal team of Proficircle for free. When a transaction is completed, it is done between the buyer and the seller without the buyer having to pay to Proficircle. 
Why should I choose you?
Buyers choose Proficircle because of three main reasons: Fast sourcing, Wide equipment variety, and Cost-efficient acquisitions. Overall, the average buyer saves weeks of sourcing and negotiating while their request is generating at least 3 prices from multiple vendors combined with transport and assembly (if needed).  
Are you a trustworthy company?
Proficircle is a Romanian startup started in 2020 backed by European and US Angel investors with the aim to digitalize the procurement process by allowing companies to easily equip any space. Proficircle is trusted by companies from more than 10 industries including several MNEs (aka. Unicorns).
Our platform supports project across Europe and emphasizes in the Central and Eastern European countries for the last 18 months with more than 30% growth month over month in requests. 
How am I paying?
Currently, there are two ways of paying: directly to the vendor or through Proficircle. We are working on embedding an online payment option via bank transfer which will be completely secured. As most of the vendors require payment in advance, this online feature will allow automation in invoice creation and better tracking of ongoing payments. It is expected to be live in September 2022.  
Why Proficircle is better than a dealer?
Proficircle is a procurement platform with a network of dealers and producers both on local and international level. This allows each buyer to receive the most optimal offers via a comparative table in less than a week.
No dealer can match Proficircle's efficiency, digital approach, and access to vendors. Moreover, with a single request on Proficircle you get free access to the price list of more than 30 dealers and producers. 
Is Proficircle a dealer?
Proficircle is the largest procurement platform for warehouse and retail equipment. Proficircle does not represent exclusively any producer or dealer.
Proficircle is a digital network of local and international suppliers of warehouse, retail and logistics equipment and material handling where companies can request, free of charge, and buy. 
Can I get only one price without an auction?
Upon buyer's request, Proficircle can make an exclusion and visualize only one price.
However, the price will be on the basis first come first serve and has no guarantee that will be the lowest on the market. The visualized price will be the first price submitted from any supplier (local or international).  
Can I skip the design/layout stage?
We strongly encourage you to not skip this stage. It is of big importance for each buyer to clarify all small details and avoid mistakes upon order placement. In certain projects we can proceed without having the technical layout, but it is in buyer's hands in case of miscalculation or misplacement of material.  
Do I need to register to request a price?
ach buyer can request their equipment without the need of profile in our system. However, to be able to review the prices, speak to vendors, request changes, choose between other services, the buyer needs to activate their account and log in to their dashboard.  
Why do I need to register to get the prices?
Proficircle is built with the intention to help the journey of each buyer and simplify his decision making and procurement process. With each registration Proficircle allows the buyer to review their project request, make changes, add services, review prices in comparative table, speak to vendors, decide on payment method and much more.  
Welcome!
Your project starts here.
Complete the form to get access to the best price offers.